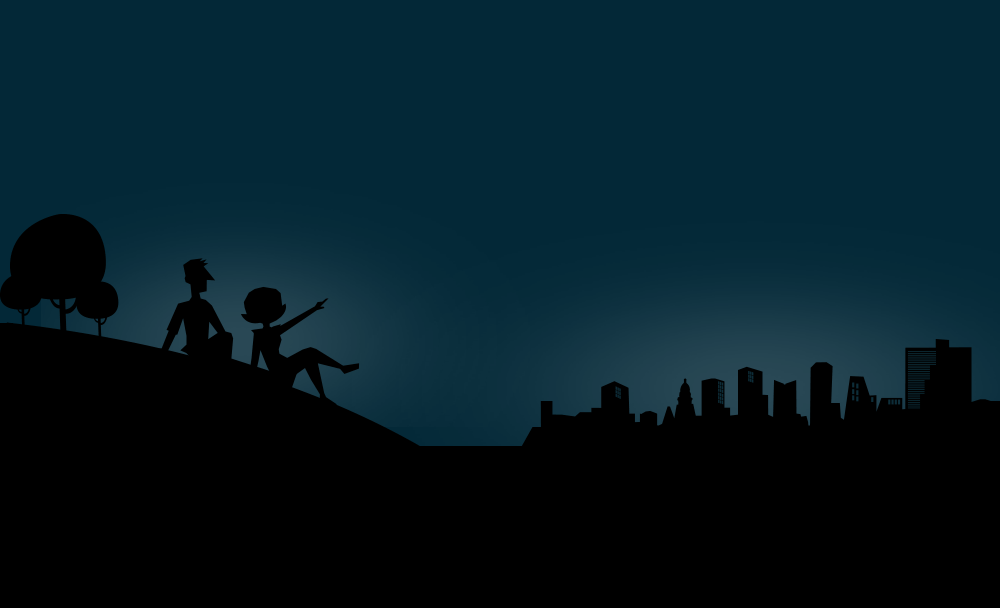 WE HAD A BLAST

THANKS TO YOU!
SAVE THE DATE!
Fort Worth's Fourth Will Return
Saturday, July 4th 2020
We need YOU to help make Fort Worth's Fourth a success. If you are interested in becoming a sponsor at the 2020 celebration, contact Shanna Cate by email (link below) or call 817-698-0700 for more information..
A special thanks to our

2019 SPONSORS

BIG BANG


CHERRY BOMB


MEDIA


IN KIND